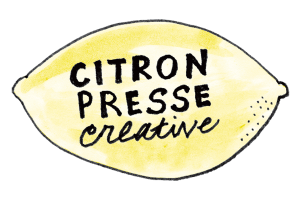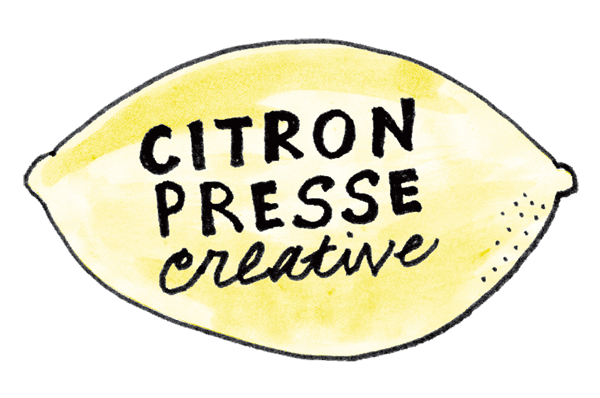 Connecting people with food since 1994, you could say my start in the food industry might be anything other than auspicious since my real reason for working the line serving food in high school had everything to do with wanting to be with my best friend. But the hospitality world hooked me. During graduate school, I worked as a server at a local restaurant and later entered into food work in an office, crafting compelling marketing for a CPG brand. More recently, I've taken my passion for people and cooking into the classroom, teaching cooking classes in the community.
Everyone needs a cheerleader. 
If you're a small good food business owner, then you know the hours are long and the journey is longer still. Maybe you are still in the process of getting funding for your big vision to bring your passion to prospective customers and looking to build your team with a digital media strategist. You might be searching for the right copywriter to give your brand voice and personality. Maybe, you're looking for a photographer who can help create imagery to concoct your aesthetic on social media. Or, perhaps you've got a new product launch and are looking to get the word out about your brand to online influencers. Then again, you might want to go offline and pull together team-building and camaraderie through cooking classes. Welcome to Citron Presse Creative where we stir up effervescent marketing strategy and fresh content for good food.
MARKETING STRATEGY >
COOKING CLASSES >
CONTENT CREATION >

How can I help you achieve your goals?
I'm eager to cheer on your initiatives. Request client and customer testimonials or say hello at citronpressecreative dot com.